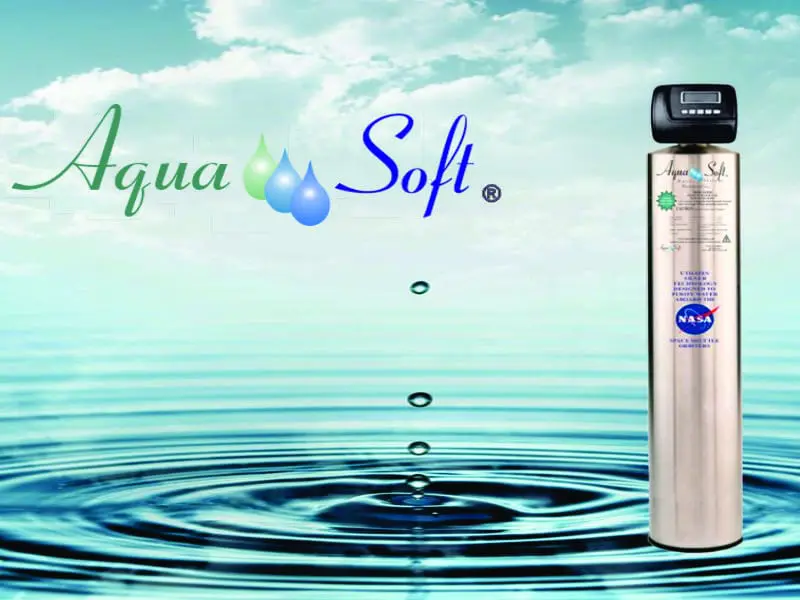 Salt-Free Water Softener/Conditioner
The Aqua Soft Twin Tank Salt-Free Conditioner is a premium, maintenance-free WATER SOFTENER ALTERNATIVE using salt free technology.
A salt-based water softener removes the contaminates that make water hard and the water softener alternative neutralizes them instead of removing them from the water. They are changed to a crystallize form and this reduces their ability to stick to surfaces like pipes and dishes.
Advantages of a Salt Free Alternative System:
NO SALT TO PURCHASE

GOOD FOR THE ENVIRONMENT

LEAVES IN GOOD MINERALS

ZERO WASTE WATER

REQUIRES NO ELECTRICITY

PROVIDES CONDITIONED WATER WITHOUT THAT SLIPPERY FEEL

PREVENTS SCALE ON PIPES AND APPLIANCES

GREAT FOR LAWNS AND PLANTS

GREAT WATER FOR YOUR PETS

TASTE LIKE NATURAL SPRING WATER