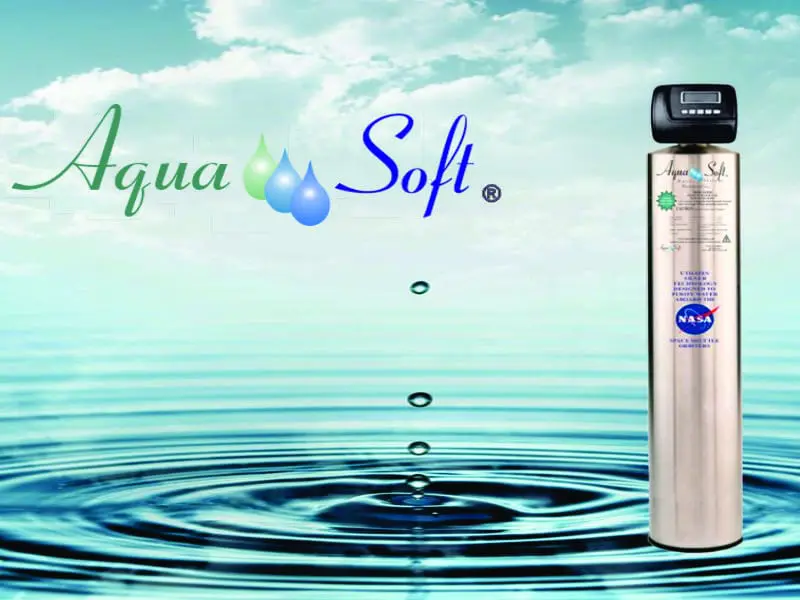 Our mission is to manufacture the very best water softeners, water refiners, water conditioners, and water treatment products possible. We believe that everyone should use the best water available and, with this in mind, we selected the highest quality of materials for our products.
We demand the best workmanship and quality control when constructing our Water Refiners and Water Softeners. These units are designed to last a lifetime and have a Lifetime Warranty.
When a customer looks at our workmanship and quality then makes a comparison of benefits with other brands of water softeners, the conclusion is always the same: we're building, without a doubt, "the finest water treatment systems on the market."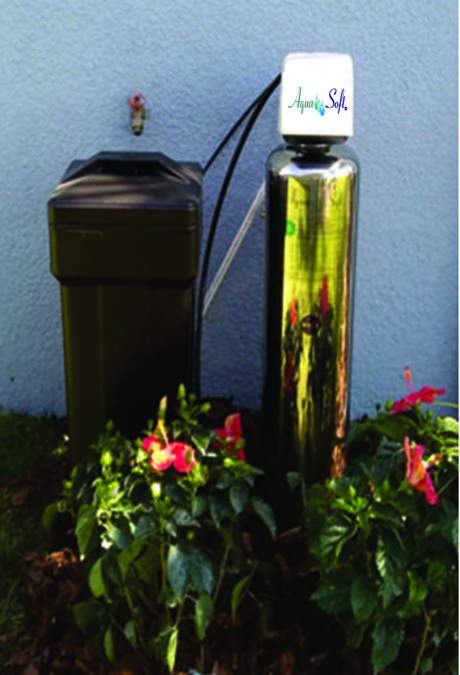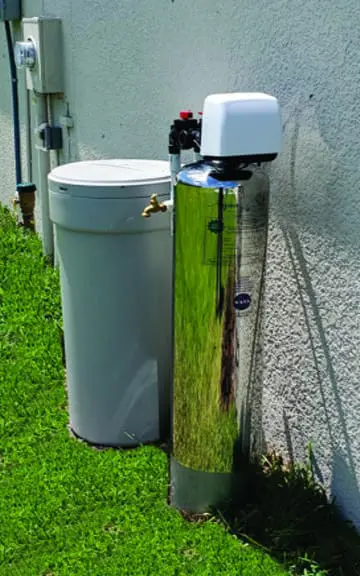 Our primary mission is to provide our customers with the best quality of water treatment products possible and superior service on a timely basis.
We intend to do this with good business systems and highly trained technicians, and quality employees who recognize the customers are our reason for being in business. Our customers are our number one priority, and all efforts will be made to continually, completely satisfy their needs.
The owners of Aqua Soft, Inc. began in the water business in 1996 with the mission of manufacturing and producing the finest water conditioning equipment available.
Our water softeners have one of the best warranties in the industry, the highest quality of materials, and the best workmanship from top to bottom. Our main office is in beautiful Lakeland, Fla. We have over 50 years of combined water treatment knowledge and specialize in Residential and Commercial water treatment.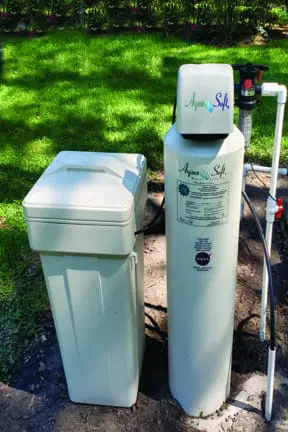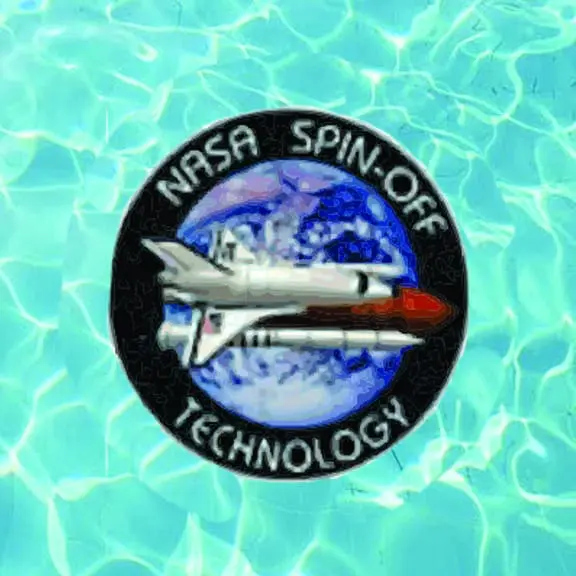 Aqua Soft water softeners proudly uses the same technology used on board the NASA Space Shuttle Orbiters.