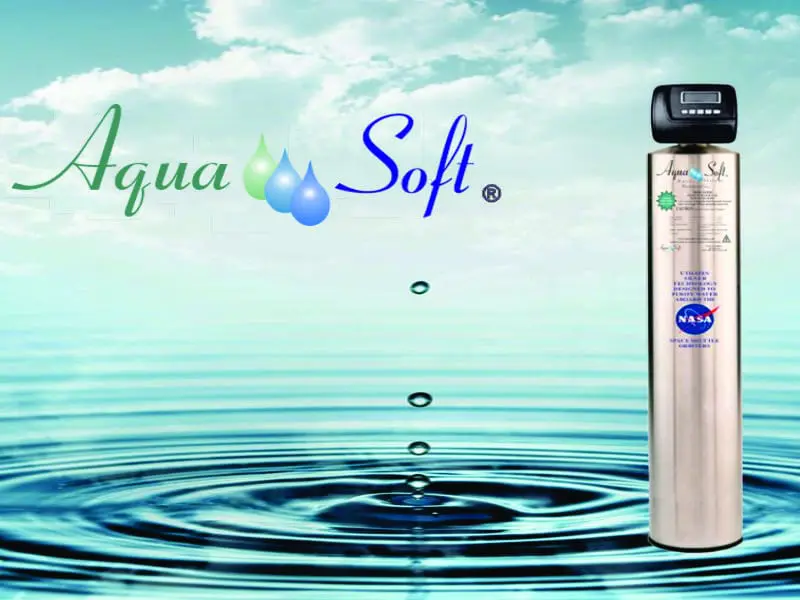 MANY HOMES IN FLORIDA ARE USING WELL WATER FOR THEIR FAMILY NEEDS. IF YOU NOTICE YOUR WELL WATER HAS THE FOLLOWING PROBLEMS: LIKE SULFUR SMELL, IRON, TANNINS, HARD MINERALS, BACTERIA. LOW PH.
GIVE US A CALL AND LET US CUSTOM BUILD A WELL SYSTEMS TO CORRECT YOUR SPECIFIC WATER PROBLEMS.
FOR A FREE WATER TEST AND QUOTE   CALL : (863) 559-3199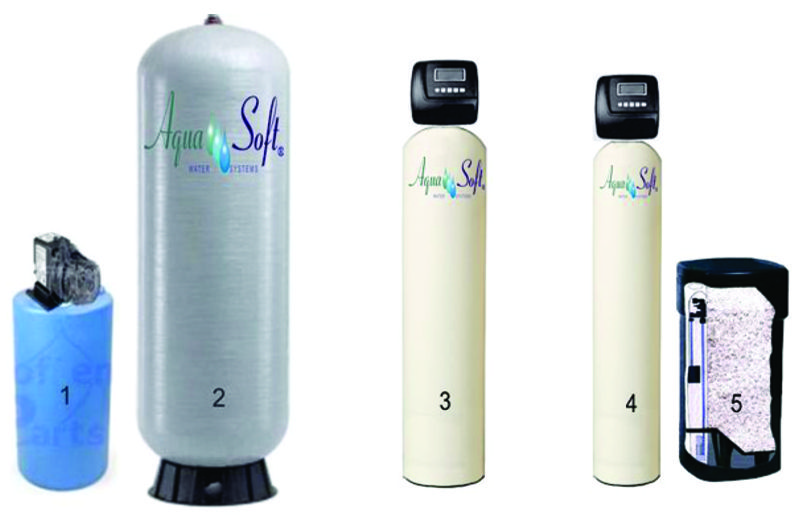 This process will kill disease-producing organisms, oxidize iron, oxidize sulfur. It will remove odors caused by bacteria, iron, and other organic compounds, and it softens the water.