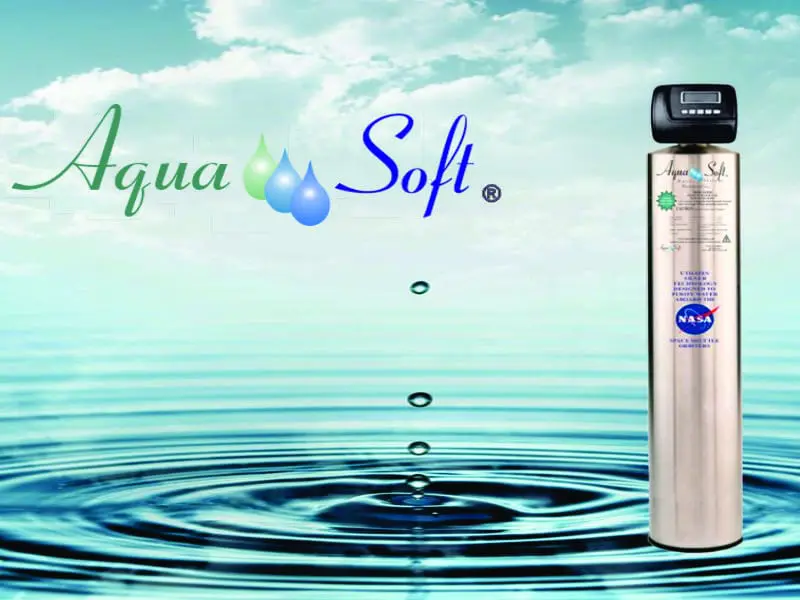 Ozone Injected Well System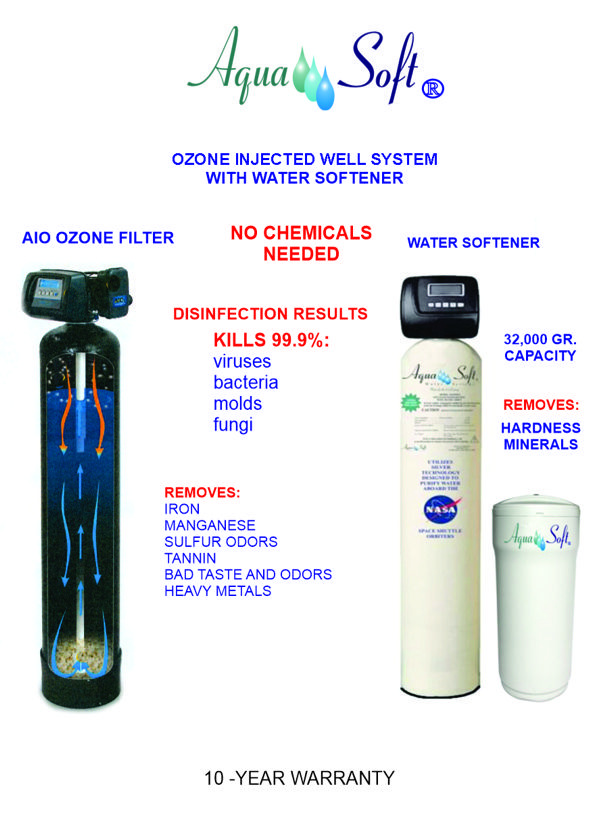 OZONE Twin Tank Well System
IF YOUR WELL WATER HAS THE FOLLOWING PROBLEMS: SMELLS LIKE SULFUR AND HAS IRON, LOW PH, HARD MINERALS, TANNINS AND BACTERIA,

GIVE US A CALL AND LET US CUSTOM BUILD A WELL SYSTEMS TO MEET YOUR SPECIFIC WATER PROBLEMS.
 FOR A FREE WATER TEST AND QUOTE    CALL:  (863) 559-3199
The first stage (1) is the Ozone injected Iron and Sulfur filter. It will work on wells with extreme levels of Iron and  Sulfur in the water. This filter is an Ozone/air injection filtering unit that requires no chemicals to regenerate itself and it is basically maintenance free. Ozone can eliminate a wide variety of inorganic, organic and microbiological problems and taste and odor problems. You will have peace of mind concerning your drinking water because the  disinfection rate of the water is 99.9%. The top rated bottling companies use ozone for sanitizing their water before making their drinks. The  second stage (2) is the water softener with its salt tank. Here the water is softened.