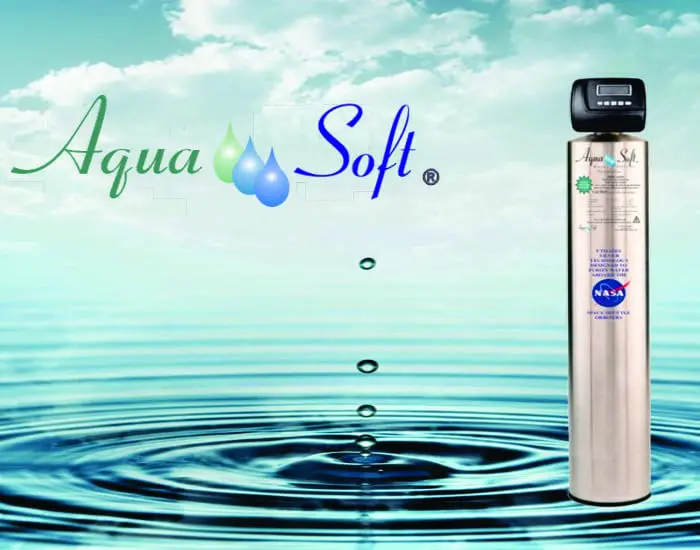 WATER SOFTENERS
by AQUASOFT,INC.
Our

Seven-Stage

water softeners and our

10-Stage Alkaline

water softeners are designed to  remove bad tastes and odors, chlorine, chlorine by-products, chloramines, pesticides, herbicides, insecticides, lead, nickel, mercury, chromium, and other water soluble heavy metals, inorganic minerals and approx. 1100 organic compounds. Providing you with clean, healthy, chemical free drinking water.

However, basic water softeners will only remove the contaminants that make your water hard. But, what about the other contaminants that make your water unsafe to drink?
When purchasing a water softener, the most important thing to know is,

"How  many stages of filtration are you getting for your money"

. Most water softeners only filter your water one time before coming out of your faucet and the water isn't the best drinking water.
A 7-stage or 10-stage Alkaline water softener is the best your money can buy!

 

They

filter your water seven to ten times before coming out of your faucets. So, the bottom line is, with these

water softeners

you don't have to live with unhealthy, chemicalized, bad tasting, bad smelling water coming into your home.  The bonus is, your water will taste better than

bottled water.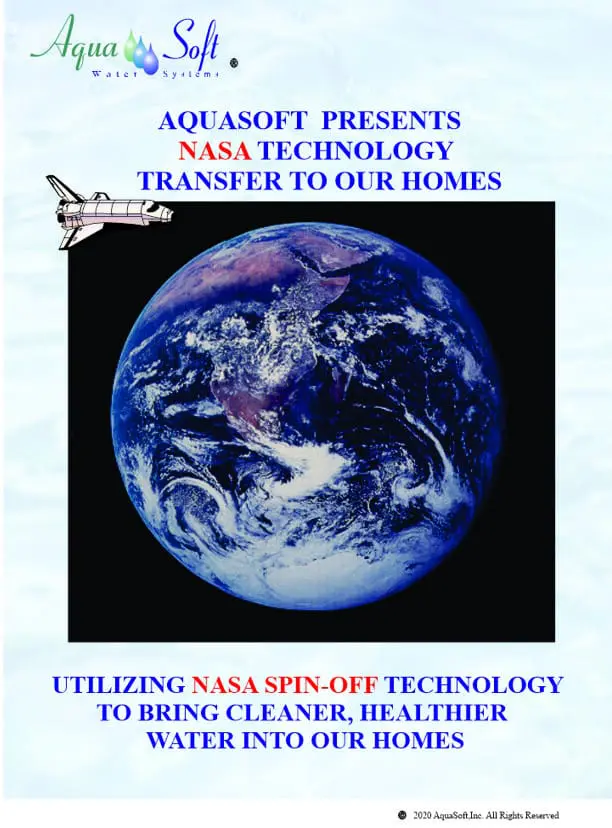 IF YOU HAVE ANY QUESTIONS ABOUT OUR PRODUCTS OR WANT A FREE WATER TEST AND QUOTE, SEND US A MESSAGE OR PLEASE CALL 863-559-3199
Fill out the form below to have an Aqua Soft representative contact you